Developing the learning processes continuously through adopting the newest techniques of both modern and self-learning.
Qualifying graduates to apply good pharmacy practice within the health care team and work in various pharmaceutical institutions.
Considering the development of scientific research and graduate studies.
Spreading the culture of quality and developing academic and administrative performance.
Considering the importance of community participation.
Obtaining academic and institutional accreditation.
Honesty and Integrity
Transparency and Accountability
Courtesy and Communication
Continuous Improvement
Quality Performance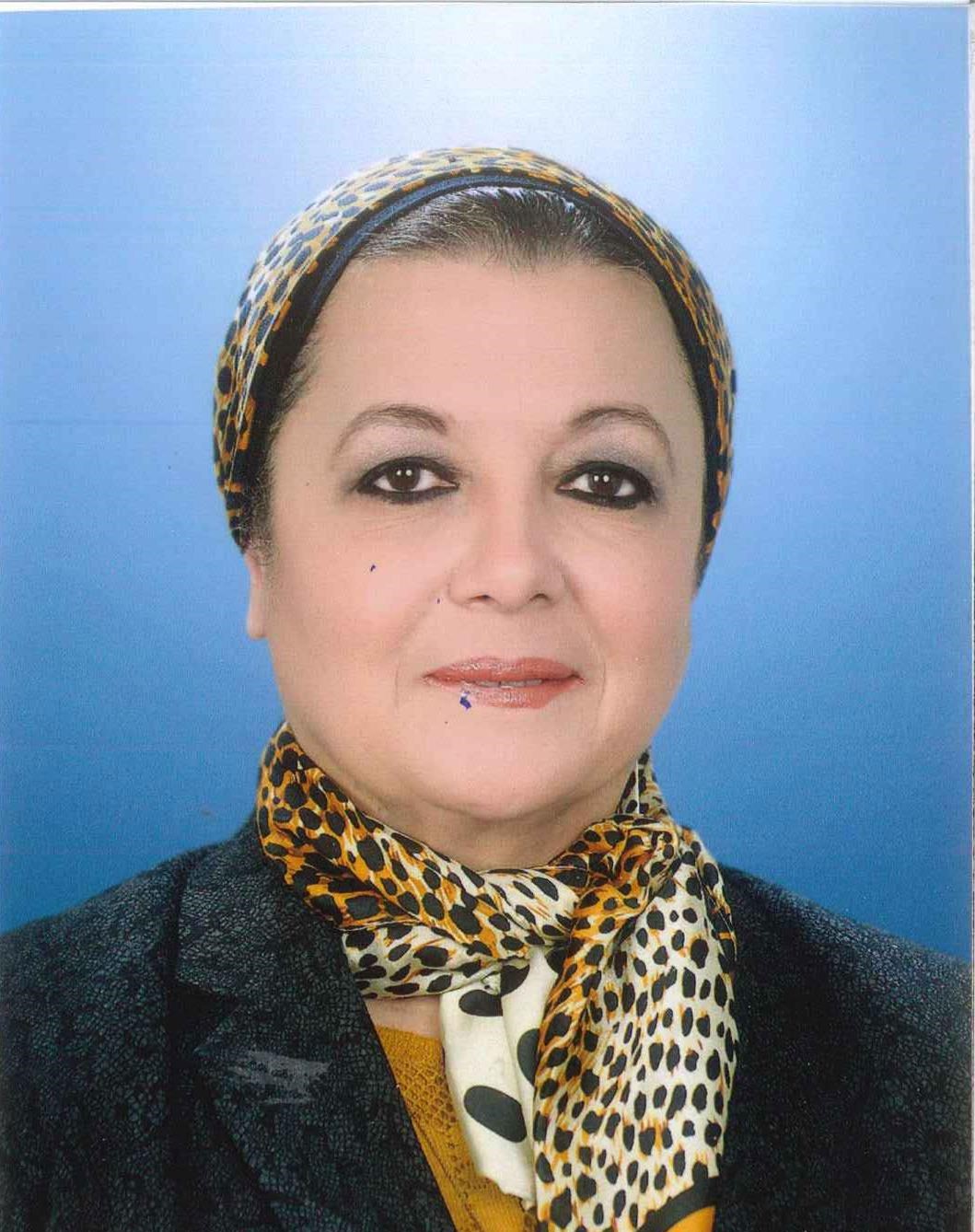 welcome everybody who participates in building a future for our own country to help it take a considerably distinctive place among nations.